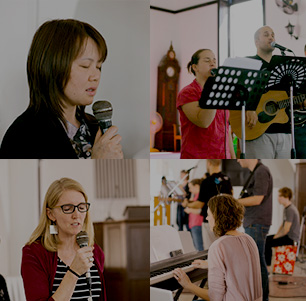 We believe that God comes with justice as we pray and worship.
We believe that the family is God's vehicle for restoration.
We believe change happens through lives saved, healed and delivered.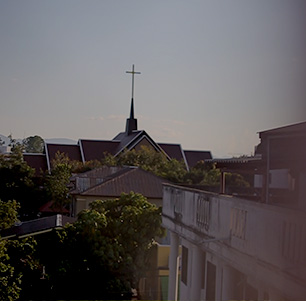 We believe that the Church is God's plan to end injustice and there is fruit when we work together in unity.
Customized, Sustainable Solutions
We believe that one size does not fit all. Our programs and curriculum are tailored to the unique needs and goals of the individuals/families/communities we serve.
We believe that healing is a process and in order to be whole, an individual must receive mental, emotional, spiritual and physical healing. Our trauma-informed programs address the mind, body and spirit and advocate for true restoration for all, starting at the root and moving outward.